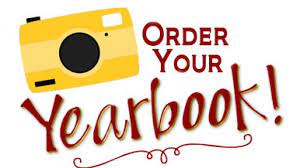 Last day to purchase a 20-21 yearbook will be May 14, 2021 at $35.00.  There are only 7 yearbooks left to purchase!  Please stop by office to fill out a form or you can email Denise at dbengard@twainharteschool.com with any questions.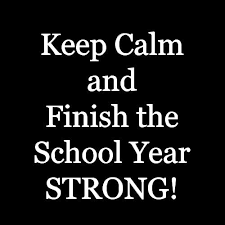 MARK YOUR CALENDAR FOR MAY-JUNE
5/3-5/28- State Testing (3rd -8th grades only)
5/29- 8th grade Car Wash Graduation Fundraiser
5/31- NO SCHOOL- Memorial Day Holiday
6/3- Half Day all students out at 12pm.  8th Grade Graduation – 7pm on the playground (invitation only)
6/4- Last Day of School-Half Day all students out at 12pm
REMINDER – EVERY WEDNESDAY IS A MINIMUM DAY – DISMISSAL IS 1:40 PM.
Twain Harte was derived from the last names of two famous authors who lived in California, Mark Twain and Bret Harte.
The district is 72.11 square miles of township and section lines according to legal description.
The first Twain Harte School opened in 1928 in a schoolhouse moved in from the nearby mining town of Confidence to a site near the Williams ranch house which is now the Twain Harte Golf Course.
In 1959 the school was relocated to the current building on Manzanita Drive.  Over the years the enrollment grew and additional classrooms were built to accommodate the students.  In the 1980's Pinecrest Elementary School was acquired by the district from Columbia Elementary.  In the early 1990's the enrollment grew to over 900 and it became necessary to build another campus to be able to accommodate the students.  In 1997 Black Oak Elementary School was opened on Twain Harte Drive and the Twain Harte-Long Barn Union School District now had three schools in the district.
In 2008, when enrollment declined to just a little over 300 students it became necessary to close the Black Oak Elementary School and move all the students to the one campus on Manzanita Drive.  In June 2012 the district closed the Pinecrest Elementary School.
Currently, Twain Harte School serves students TK through 8th grade and the school is located in Tuolumne County California, North West of Yosemite National Park and east of Sonora.