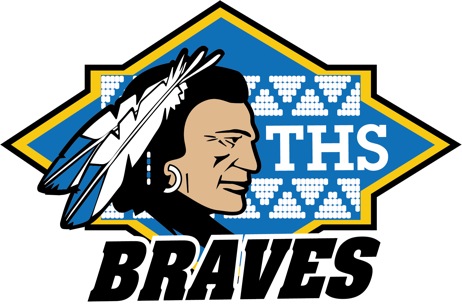 Vision Statement
In partnership with parents and the community, we will strive to develop the entire child to excel academically, to develop character, and to value usefulness, creativity, productivity, and responsibility for life.
"To do good things in the world, first you must know who you are and what gives meaning in your life."
~ Paula P Brownlee
Mission Statement
We believe our mission is to develop a well-rounded child. We accomplish this by educating our students in academics, moral and social responsibilities, and physical awareness. We, teachers and staff, work together in a spirit of cooperation and compassion along with the parents and community to achieve this mission. We motivate and challenge students to realize their potential to become virtuous, creative, and useful citizens who are concerned with the welfare of others, their community, and the world. We fulfill this mission by doing the following:
 Modeling those lessons we teach our students during school and within our own lives.
Continually striving to better our strong partnership for excellence in learning with students, parents, and community all involved.
Creating a school campus that is respectful of everyone's need for security, safety, guidance, and enjoyment.
 Educating each student for future success in high school, college, and/or a vocation by encouraging and developing special abilities.
Developing in each student a genuine love and appreciation for learning, decency, strength, diversity, health, and beauty.
Challenging and teaching our students to uphold the highest level of respect for themselves, others, and their community and country.
Striving to continually improve our environment through our school, community, country, and world.